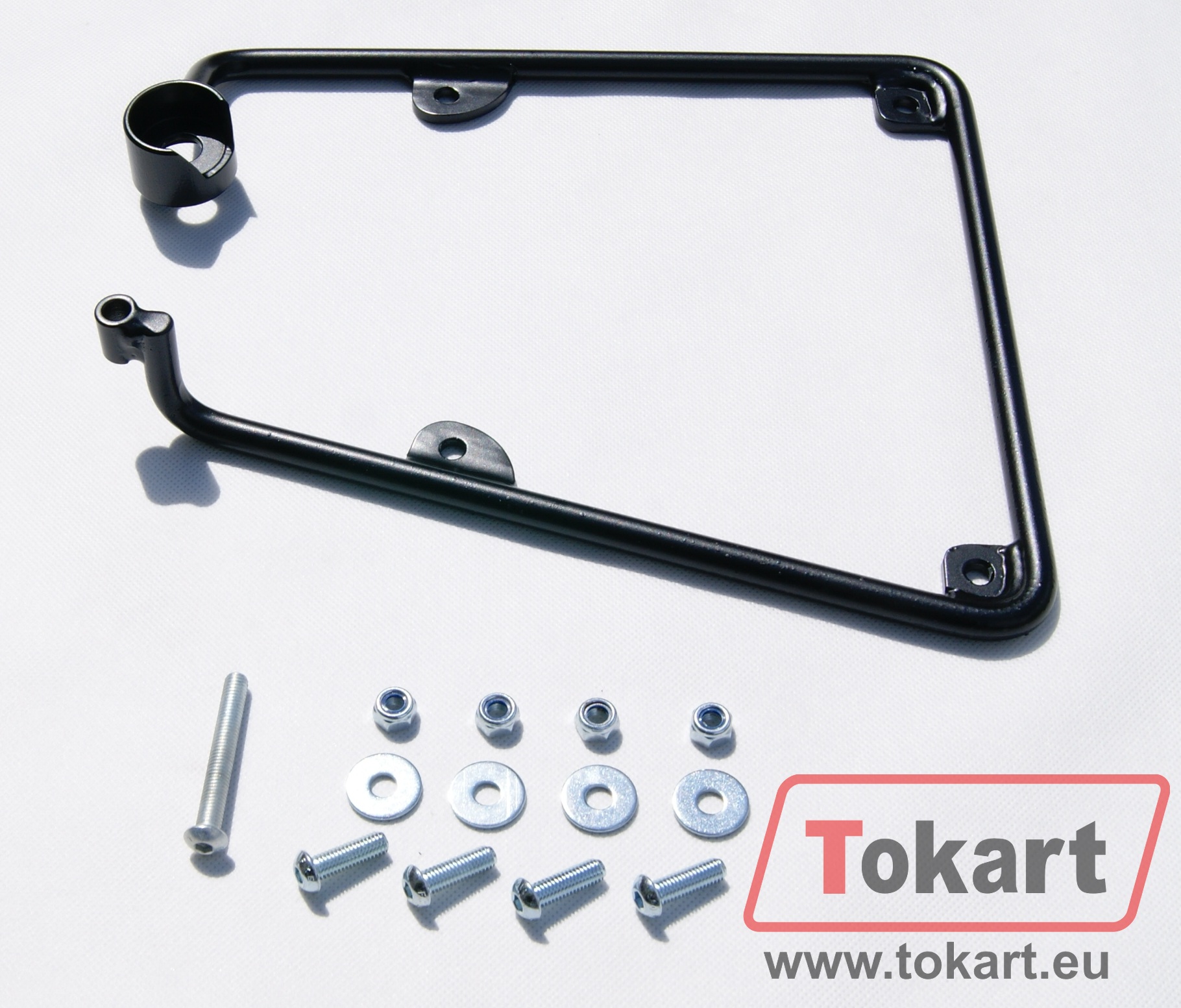 Permanent rack for Harley Davidson Sportster
23 October 2020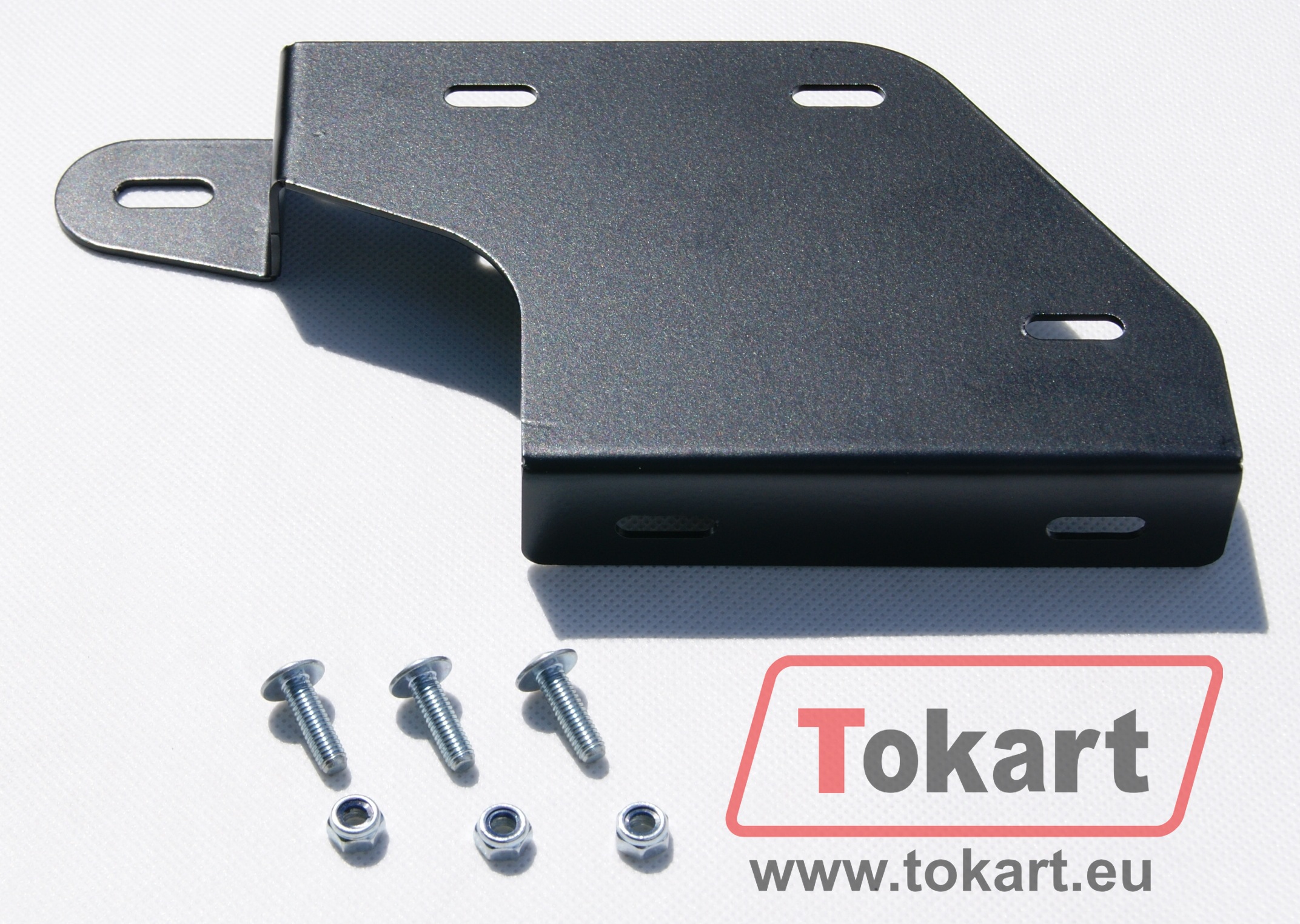 Left rack for the swingarm.
23 October 2020
Permanent rack for Harley Davidson Dyna
240.00zł
The rack is dedicated to Harley Davidson Dyna.
It does not require any modification.
It is attached directly to the original motorcycle mounting points.
The racks for the left and right side of the motorcycle are available.
The price is for one piece.
Technical data:
Width at the bottom – 160 mm
Width at the top – 375 mm
Height – 240 mm
Rack weight – 1.05kg
Designed for Harley Davidson Dyna
Permanent rack for the side saddlebag
The racks are characterized by:
– permanent installation without the possibility of quick removal
– the case is mounted to the rack at four points
– the rack is available for the left or right side of the motorcycle
– the rack is mounted to the motorcycle at two points at the top screw of the shock absorber and at the front screw of the side bar
– rack mounted to motorcycles with or without a sisi bar backrest
– the set includes all the screws, spacers and washers needed for assembly.
Matte black painting
Only logged in customers who have purchased this product may leave a review.