CNC MACHINING
Thanks to many years of experience, expertise and professional approach to orders, the Tokart team provides services at the highest level. .
Thanks to our machine stock we can offer  precise processing of metals and plastics. We are able to mill and roll materials such as black steel, high-grade stainless steel (also stainless steel and acid-resistant steel), aluminium, brass, bronze and various plastics (PA, PU, POMC and others). The number of solutions that we can offer within our rich offer is virtually unlimited. CNC machining, which takes place in our factory, is so precise that the manufactured parts are of excellent quality. The applied CNC control allows for repeatability – that is why Tokart is recommended especially to the production plants as a reliable and dependable partner.
WHAT DO WE PROCESS?
Black Steel (S235, S355, C45, NC, …)
High-grade stainless steel (stainless, acid-resistant)
Aluminium
Bronze
Brass
Plastics (PA, PU, POM-C, …)
The applied CNC control allows us to achieve repeatability, which is required in serial production and high quality, which is undoubtedly a great advantage of our products and services.
CNC MACHINING POSSIBILITIES
TURNING
min. turning diameter
Ø 10mm
max turning diameter
Ø 300mm
passage over the bed
Ø 500mm
max. turning length
Ø 1500mm
MILLING
X: 1000 mm
Y: 600 mm
Z: 600 mm
BENDING
L-2500mm
Pressure – 60T
max. plate thickness  – 8mm
STANDARD
MILLING
X: 650 mm
Y: 300 mm
Z: 350 mm
Additionally, we offer
TIG AC DC welding with a power of 210A
MIG, MAG welding
welding of stainless steel, acid-resistant steel and aluminium
cutting flat sheets in the 3000 × 1500 mm format
cutting of sections and pipes up to Ø 280 mm with the possibility of setting the angle of + 65/45º
bending of bars up to Ø 16mm
cutting, threading, drilling and other locksmith work.
bending of pipes with diameters: Ø 16, Ø 17, Ø 21,3 , Ø 26,9 , Ø 33,7 Ø 42,4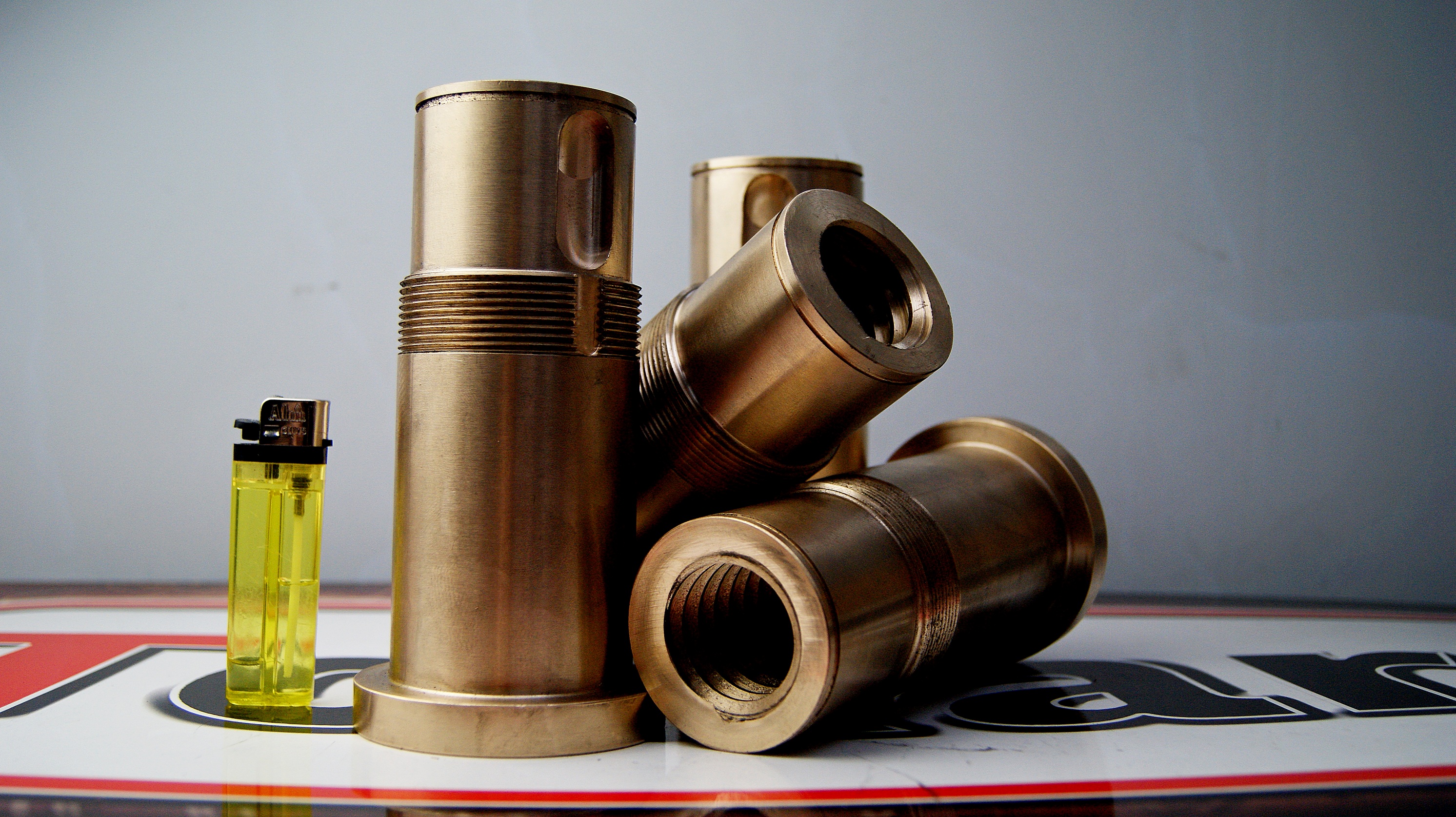 Tuleje z gwintem trapezowym TR40x7 – Brąz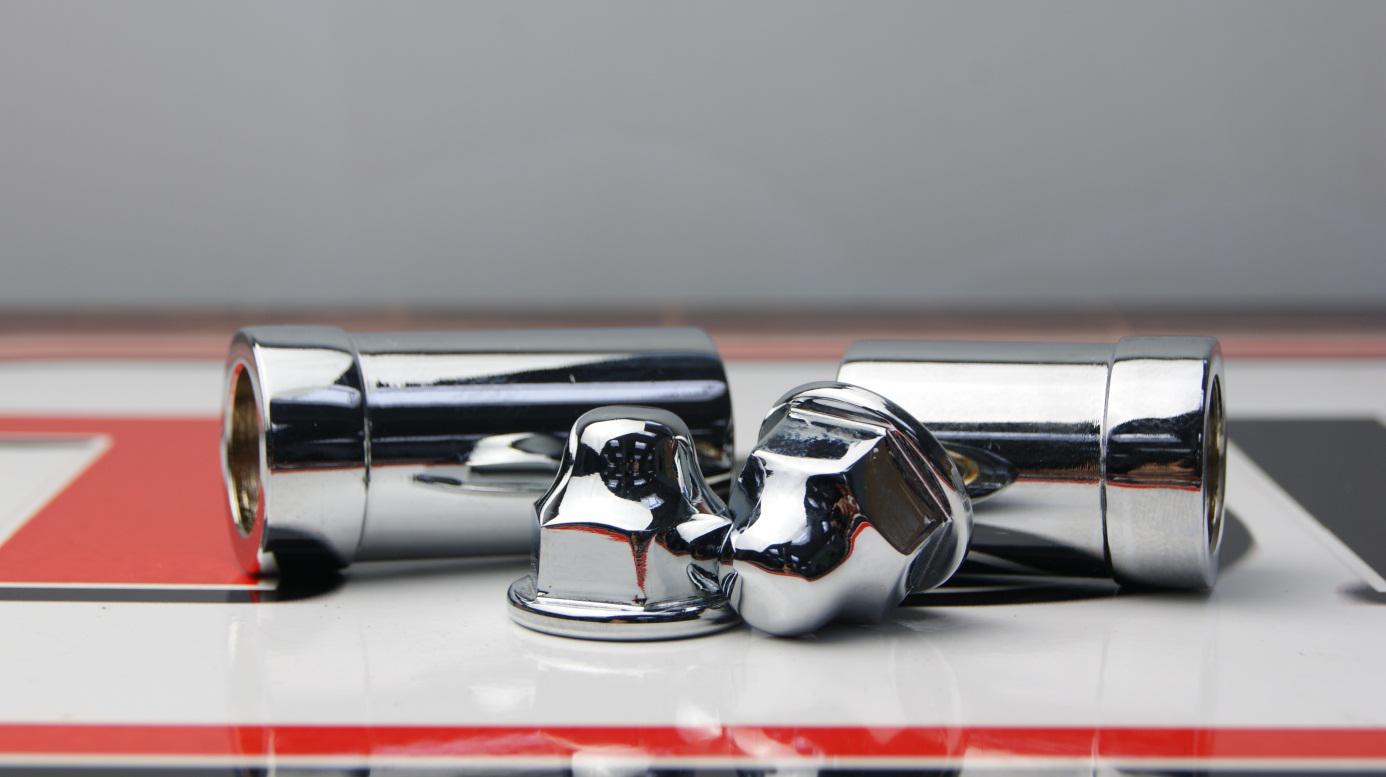 Nakrętki Springer – Chrom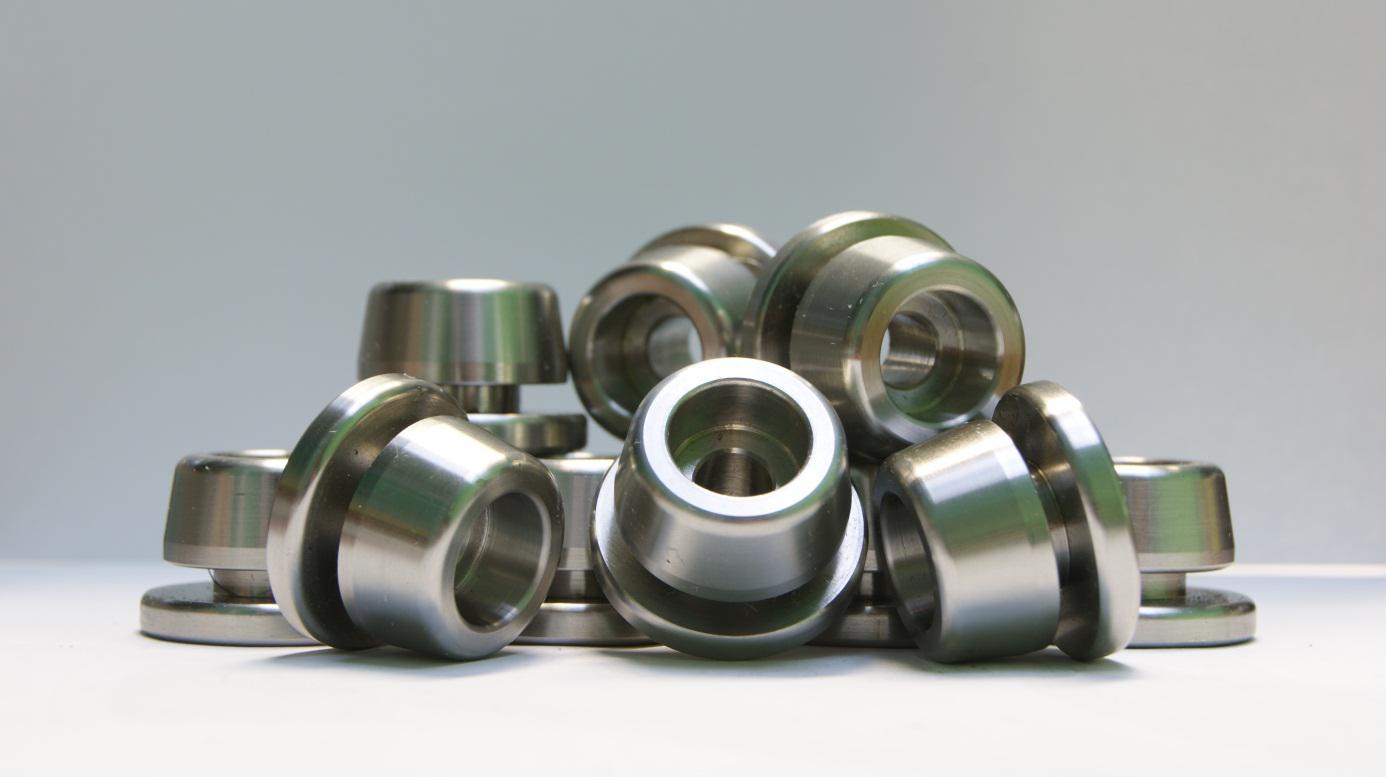 Rolki stelaży – Stal nierdzewna
Gniazdo odpływu Ø 110 z gwintem calowym G2 – Stal kwasoodporna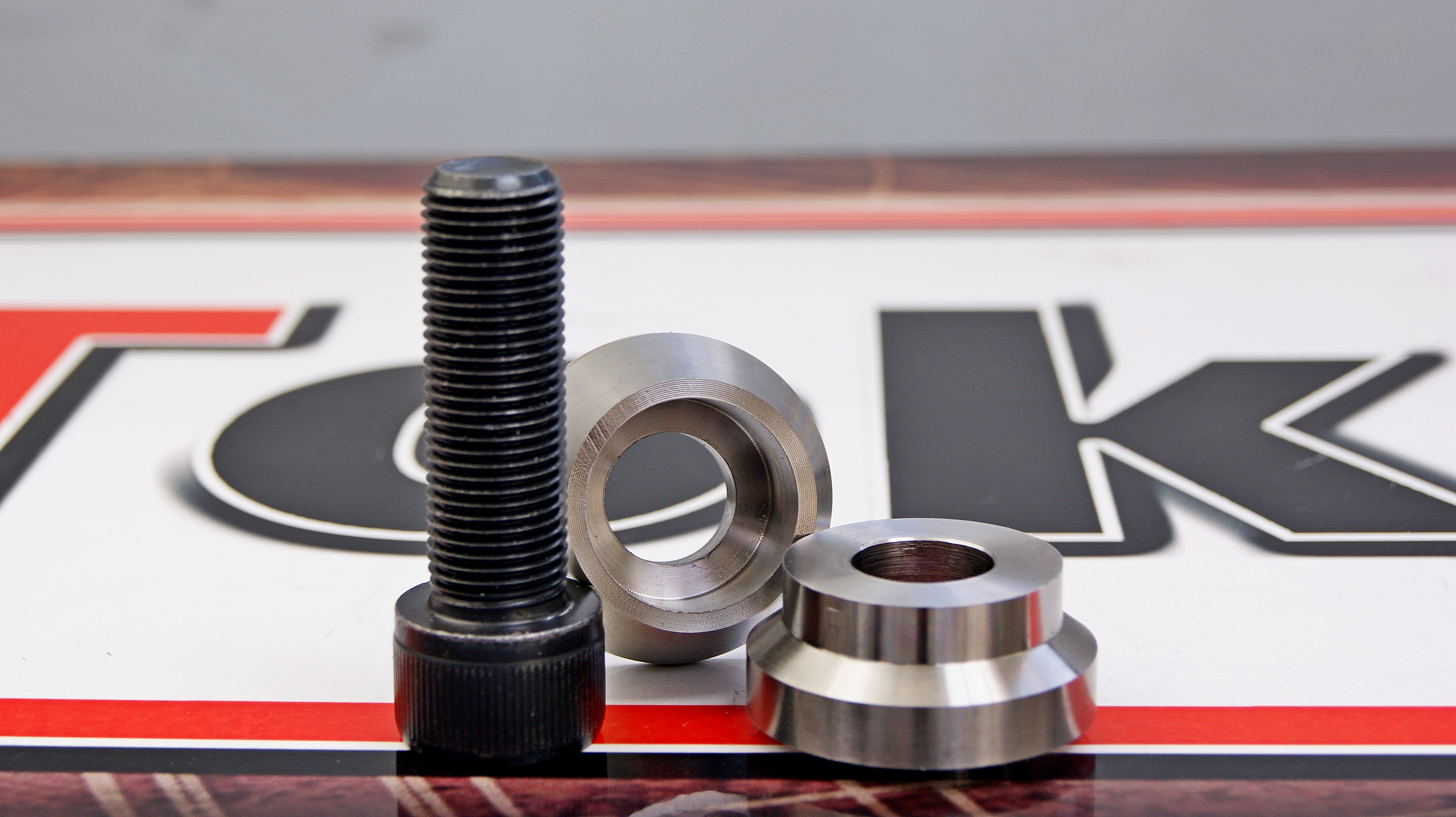 Tuleje – Stal kwasoodporna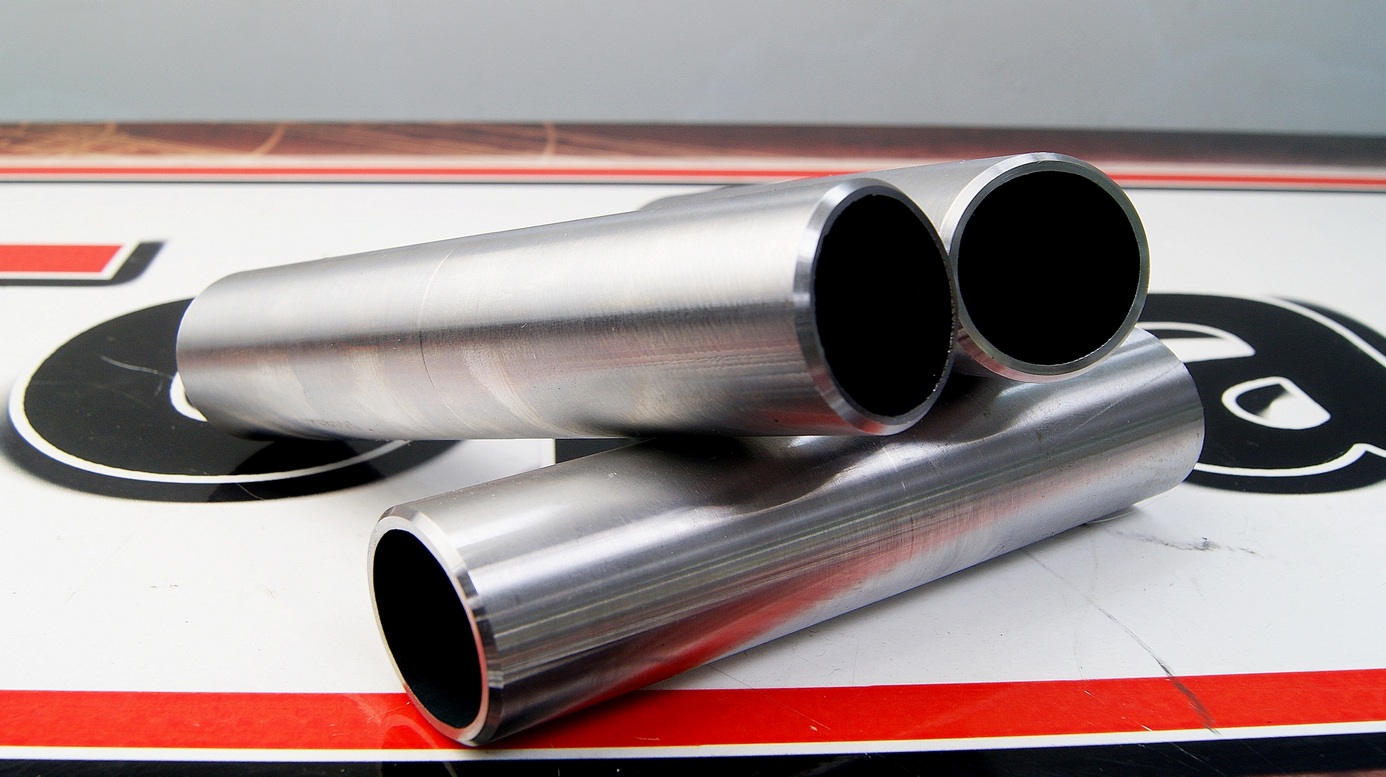 Tuleje ze stali S235 z zachowaniem tolerancji +0,02 L=130mm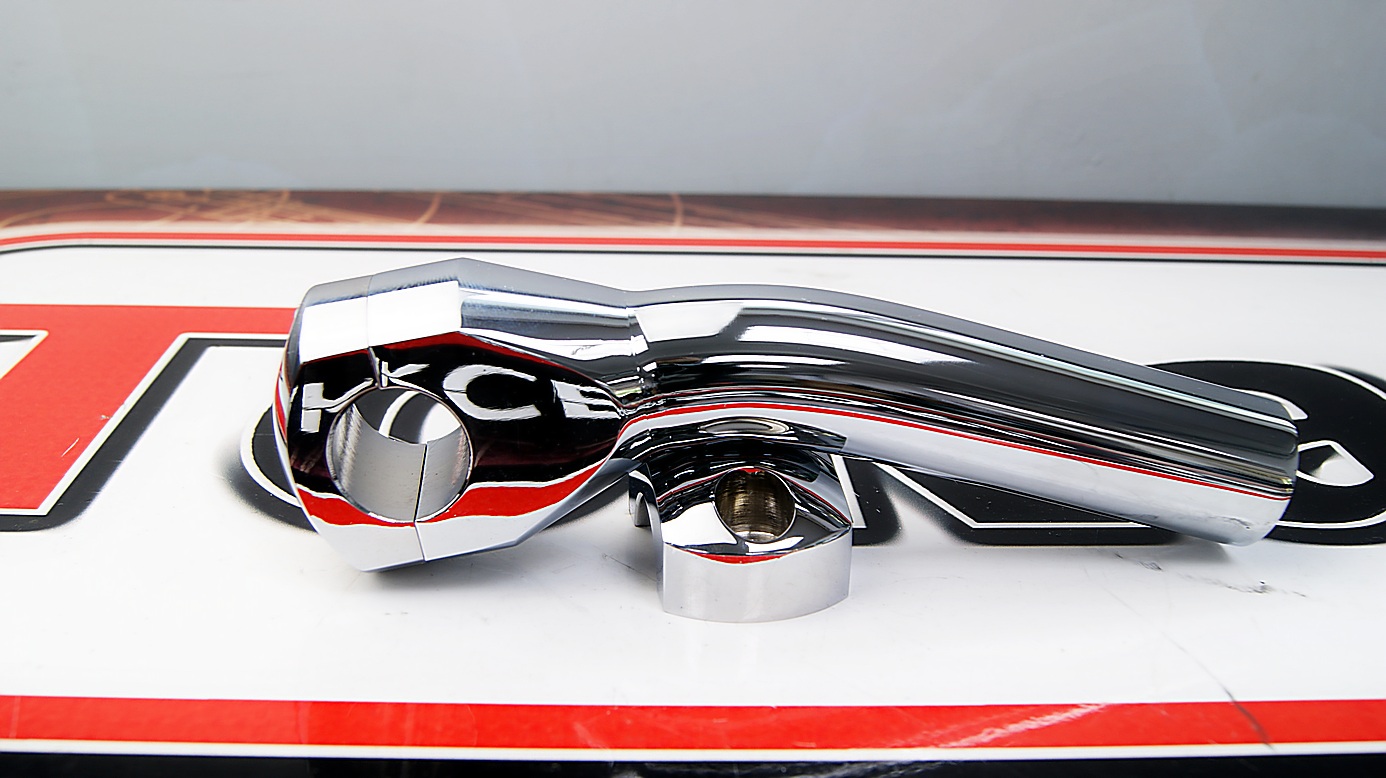 Riser – od podstaw wykonany w Naszym zakładzie